Heart Health and Coumadin
What is Coumadin?
Coumadin (warfarin sodium is the generic), what is often called a blood thinner, is more accurately an "anticoagulant". Coumadin reduces blood clots and is prescribed to prevent heart attacks, strokes, and clots in veins and arteries. Other conditions that increase the risk of blood clots are atrial fibrillation, heart valve replacement and certain surgeries such as hip or knee replacement.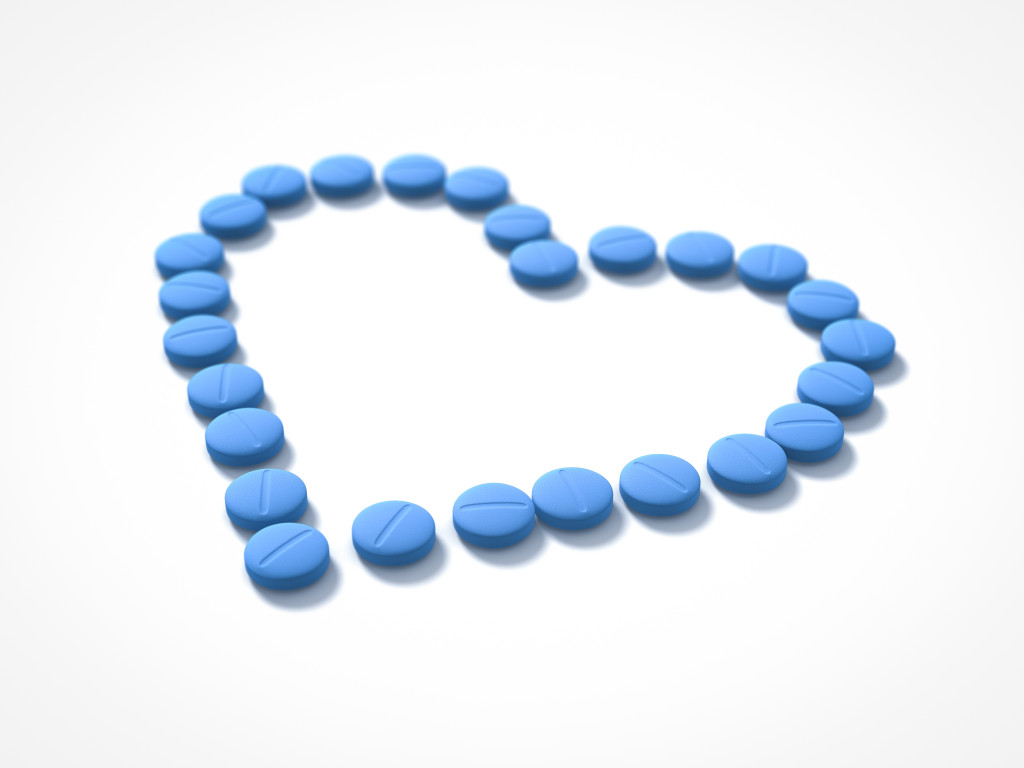 Coumadin is taken by mouth, with or without food, once a day. It is important to take it exactly as directed. While using Coumadin, you will need frequent "INR" or prothrombin time tests to measure your blood-clotting time.
Some foods can affect how warfarin works in your body and may affect your treatment and dose. Avoid sudden large increases or decreases in foods high in vitamin K, such as broccoli, cauliflower, cabbage, Brussels sprouts, kale, spinach, and other green leafy vegetables, liver, green tea and certain vitamin supplements.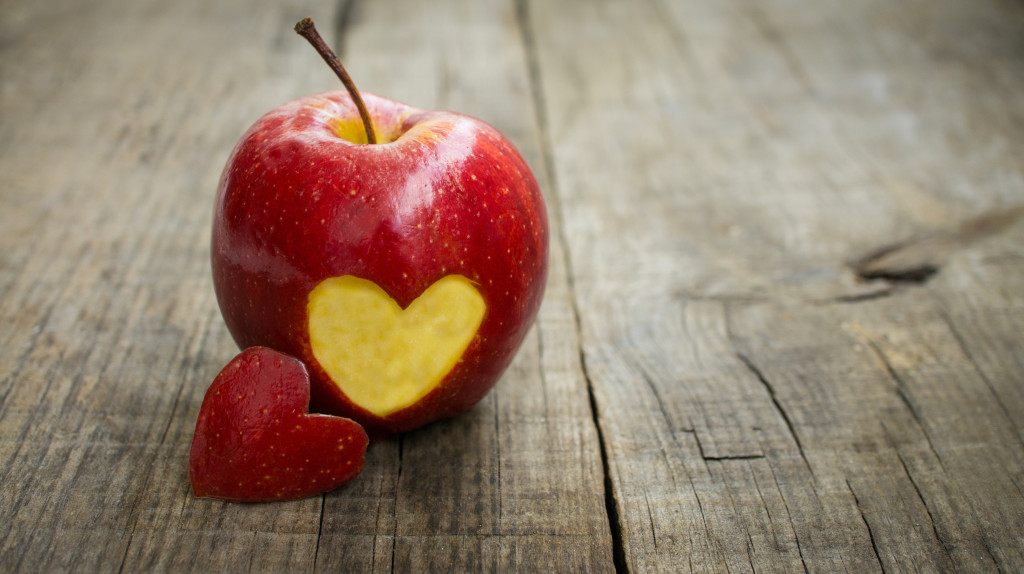 Keep Your Heart Healthy
Heart disease may be a leading cause of death, but that doesn't mean you have to accept it as your fate. Although you lack the power to change some risk factors — such as family history, sex or age — there are some key heart disease prevention steps you can take.
Eat Right
Aim for 5 to 10 servings of fruit and vegetables a day. This will help prevent heart disease and cancer and also improve diabetes. Include "healthy" fats from plant-based sources, such as avocado, nuts and olives, which lower bad cholesterol. Also salmon and mackerel, may decrease your risk of heart attack.
Be Active
Try getting at least 30 to 60 minutes of moderately intense physical activity most days of the week. You can get the same health benefits if you break up your workout time into three 10-minute sessions. And remember activities like gardening, housekeeping, taking the stairs and walking the dog all count.
Watch your Weight
One way to see if your weight is healthy is to measure your waist circumference.  Men are considered overweight if their waist measurement is greater than 40 inches. For women it's 35 inches.
Don't Smoke
Chemicals in tobacco can damage your heart and blood vessels, leading to narrowing of the arteries, called atherosclerosis, which can lead to a heart attack.
Don't Drink Excessively
One drink a day is ok for women of all ages and men older than age 65. At that moderate level, alcohol can have a protective effect on your heart. More than that becomes a health hazard.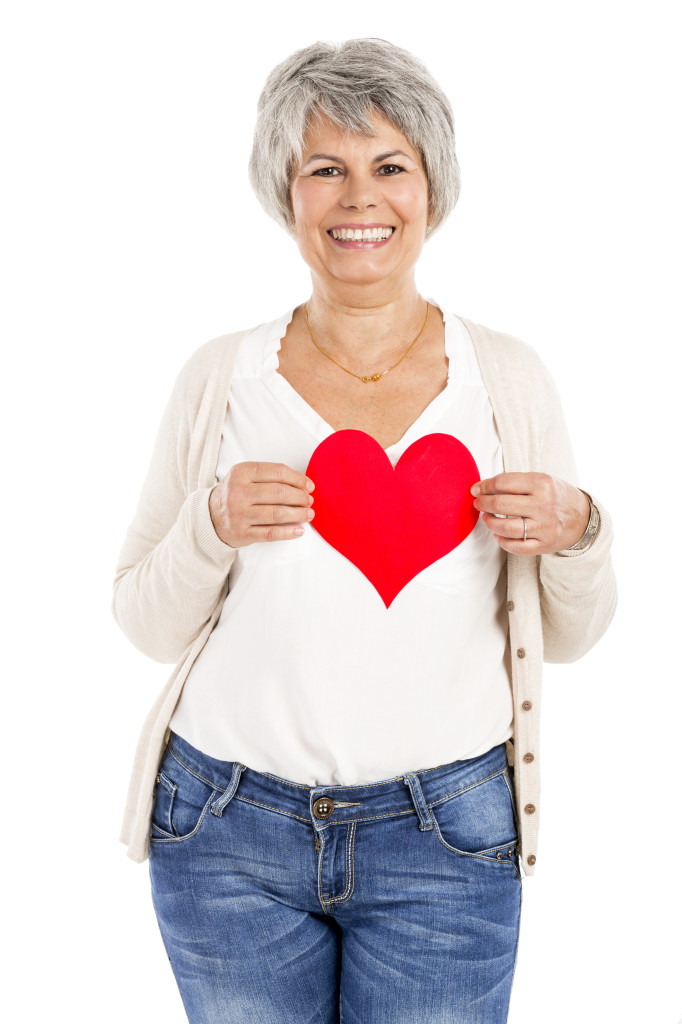 Get Regular Health Screenings
High blood pressure and high cholesterol can damage your heart and blood vessels. But without testing for them, you probably won't know whether you have these conditions. Regular screening can tell you what your numbers are and whether you need to take action.
AW Health Care can help you get regular blood pressure and weight checks to monitor your heart health. If you haven't had your cholesterol checked lately or been screened for diabetes, let us know. We can help you get these important checks done conveniently for you. Call us at (314) 726-5600.